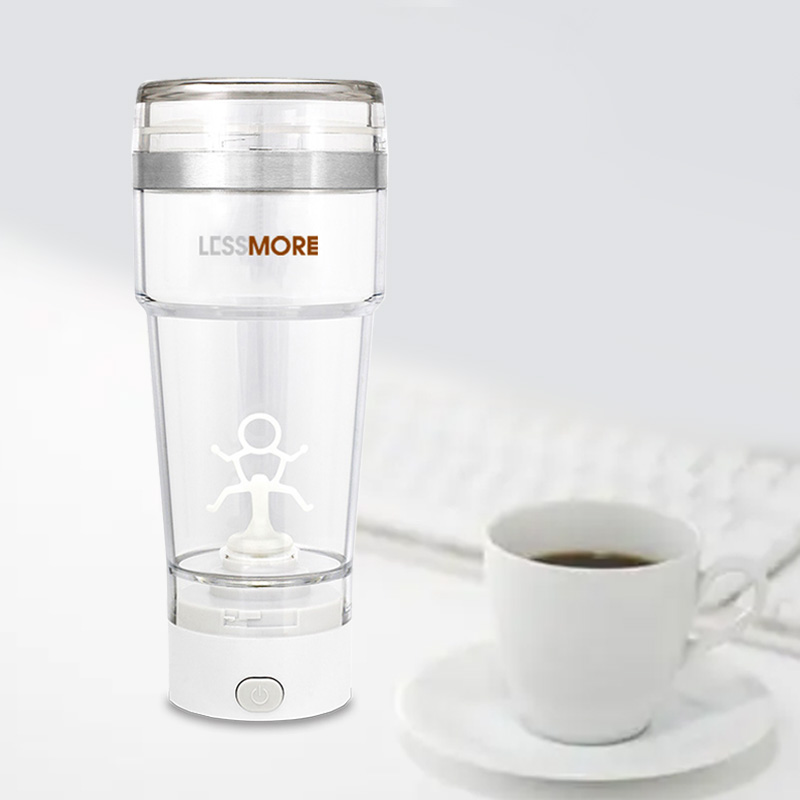 SHAKER CUP
Item No.: SC001000
Capacity: 8oz
Weight: 313g

Material: ECO AS Material
Dimension: W91.20mm x H222.92mm
Features:
1. Magnet connected the spinner
2. Doll spinner can be replaced
3. Shaker body can be used separately
4. USB Charging
5. Safely use, Clean
6.BPA Free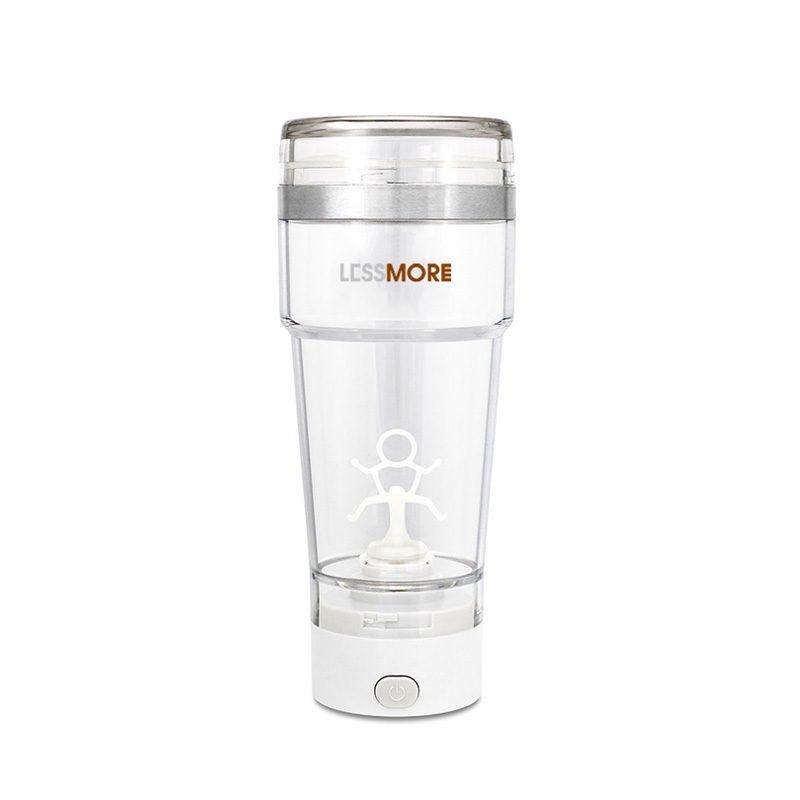 Thanks to the powerful base, you can add protein powder to your water, electric shaker bottle can quickly stirring liquid together to deliver a smooth drink.